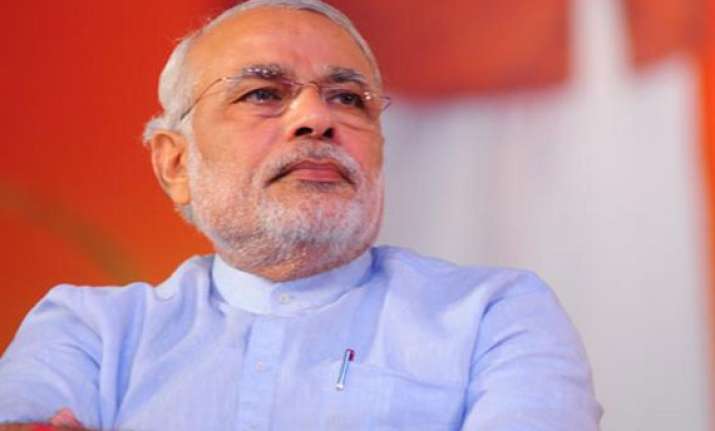 Mumbai: The Narendra Modi government may bring in administrative reforms that could help companies to minimise their balance sheet stress, according to a report by British brokerage Barclays.
"Administrative reforms could be first, which should lead to an improvement in asset utilisations, reducing balance sheet stress," Barclays said in a note after an investor conference with companies following the election results.  The common trend that emerged was that a majority of companies expected an improvement in governance by the incoming administration, the report said, adding that they were hopeful of using equity issuance to fill their funding gaps in the near term.
"However, an investment cycle recovery could take time and would be dependent on the early policy moves by the government, in our view," Barclays said.  Companies said the positive sentiment generated by the election verdict had itself improved the economic climate.  Some participants expressed hope that the sharp recovery in prices of cyclical stocks could enable companies to return to the capital markets, raise funds and accelerate balance sheet repairs.
"We would monitor equity issuances as a leading indicator as the conversation shifts forward from sentiment to reality," Barclays noted.
During the conference, many companies were of the view that the approvals process could be expedited and that stalled projects required hands-on, top-down monitoring.  Expediting three key railway links in the eastern part of the country could significantly improve coal availability for almost 30 GW of upcoming power plants, the companies said.  Participants noted that although legislative action, such as the goods and services tax, are crucial, the immediate focus should be on execution rather than legislation.