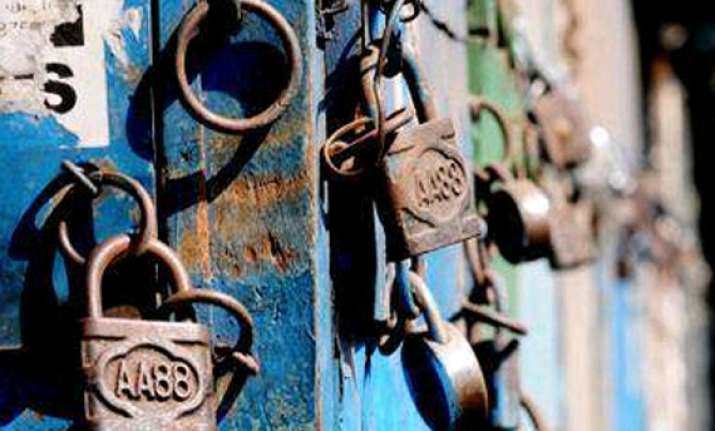 Kolkata: Jessop has announced "suspension of operations" at its 226 year old Dum Dum works in the city from today citing "continuous malicious intervention of outsiders in the functioning of the plant".  "There was no other option other than declaring suspension of operations," the company, which had earlier sought government permission for closure from November 15, said in a release.
The compnay would, however, will review it's decision for recommencing operations at the unit based on the unconditional withdrawal of all agitations along with an assurance of maintaining discipline in and around the plant premise, it said.
The Ruia group-led engineering company's management also expects effective steps from the government in preventing any kind of unlawful infiltration to the plant premise.  The company, which has around 640 workers on its roll, faced disruption in the management's plan to revamp the operations of the company.
"Continuous theft and indiscipline in the plant has led to stoppage of its entire production. In the process it also caused an alarming drain on the funds deployed by the management toward growth of the company," the company claimed.  It cited several incidences of stealing, assult and attacks on senior management officials. "The malaise had started from the August 2012," the release said.  
The company claimed the state labour minister Purnendu Ghosh was then briefed on the situation prevailing at Jessop and he had suggested closure. But, subsequently, after few rounds of tripartite meetings and assurance from the workers the management had agreed to keep the plant running.
"Since then Jessop management had decided to wait and watch for six months. However, not a single locomotive or road roller has been produced till date after that and the management has assessed the situation at its Dum Dum works to be completely out of its control," the release added.  Ruia group had acquired Jessop & Co from the central government in 2003 through a disinvestment deal.