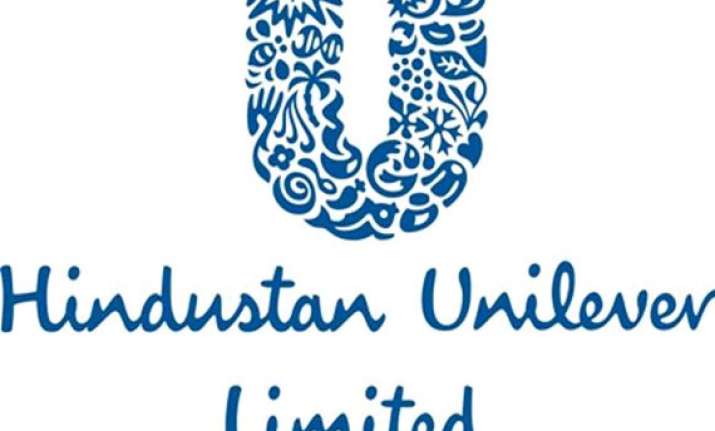 New Delhi: FMCG major Hindustan Unilever on Monday reported 10.78 per cent jump in standalone net profit at Rs 872.13 crore for the fourth quarter ended March 31, 2013-14 fiscal.
The company had posted a profit of Rs 787.20 crore in the January-March quarter of 2012-13.
HUL's net sales climbed to Rs 6,935.82 crore in Q4, 2013-14, compared with Rs 6,367.14 crore a year earlier, up 8.93 per cent, the company said in a BSE filing.
Overall expenses in Q4 stood at Rs 6,082.32 crore as against Rs 5,555.46 crore in the year-ago period.
During the quarter, revenue from soap and detergents increased by 9.57 per cent to Rs 3,497.12 crore, personal products increased by 8.31 per cent to Rs 1,983.29 crore.
Revenue from beverages grew by 7.54 per cent to Rs 869.04 crore and packaged food increased by 12.71 per cent to Rs 419.68 crore.
The company's Board of Directors has declared final dividend of Rs 7.50 per equity share of face value of Re 1 each for the fiscal year ending March 2014.
HUL scrip was trading at Rs 579.30, down 0.24 per cent, on the BSE.