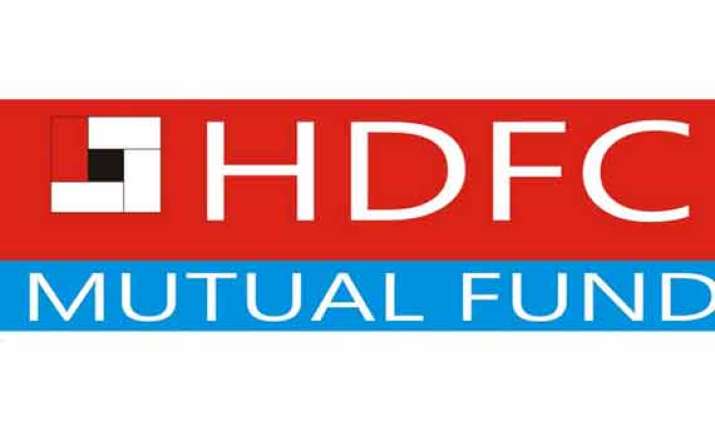 New Delhi: HDFC Mutual Fund has bought more than 85 lakh shares in Gammon India for Rs. 23.35 crore taking its holding in the infrastructure firm to 6.31 per cent.
HDFC Mutual fund had 82,799 shares amounting to 0.06 per cent stake in the company before the transaction was held on July 24 through open market on the BSE and NSE, Gammon India said in a regulatory filing today. 
The fresh purchase of 85,30,764 shares aggregating 6.25 per cent stake was done at an average price of Rs. 27.38 per share. 
The company's promoters held 34.99 per cent stake in Gammon India as on June-end. 
The company scrip closed at Rs. 28, down 1.58 per cent, on the BSE.