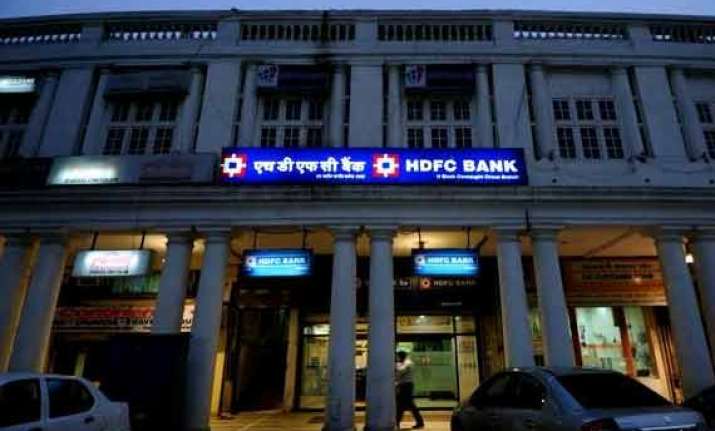 New Delhi: HDFC Bank Ltd, second-biggest private sector lender by assets, has reported a 21 per cent (Rs 2,233 crore) rise in quarterly profit for its fiscal first quarter to end-June from Rs 1,844 crore a year earlier period. The results lags estimates although asset quality remained stable.
Net interest income (NII), or the bank's core income, increased 17.04 per cent to Rs 5,171.61 crore, as against Rs 4,418.70 crore in the corresponding quarter last year. 
The bank's loan book grew by 20.7% to Rs 3.12 trillion during the quarter. The net interest margin for the quarter was at 4.4%, unchanged from previous quarter.