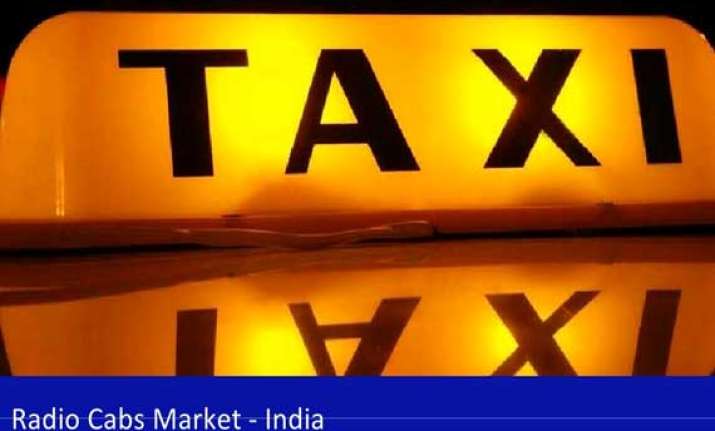 Gurgaon: The Haryana government has introduced 'Radio Cab' Scheme for Gurgaon, Faridabad and Panchkula and applications have been invited from prospective operators for grant of permit, an official said Tuesday.
Manoj Khatri, secretary of the Regional Transport Authority (RTA) at Gurgaon, said the permits will be granted in three categories - economy cabs, luxury cabs and super luxury cabs.
He said the contract carriage permits will be granted for plying Radio Cabs in Faridabad, Gurgaon and Panchkula and the area of operation of the cabs will be within a 50 km radius of the concerned district headquarter falling in the state of Haryana.
According to Khatri, the applicant should be either a company registered under the Companies Act 1956 or a society under the Societies Registration Act 1860 or a firm.
The maximum fare for economy cabs is Rs.12.5 per Km, for luxury cabs it is Rs.20 per km and for super luxury cabs it is Rs.30 per km.
In addition to the fare, 25 percent extra fare shall be charged between 11 p.m. and 5 a.m. and the fares are inclusive of all applicable taxes.
The minimum fleet size per operator shall be five cabs for Panchkula and 20 cabs for Gurgaon and Faridabad each.
The cabs shall be available at all times. Unique number shall be provided by each operator for operating the call centre.
There will be a colour scheme for different categories of radio cabs. The cabs shall be of white colour and economy Cabs shall have 'sky blue colour' band of about six inches thickness on all sides except on the front.
Similarly, luxury cabs will have 'dark blue colour' band while the super luxury cabs will have 'golden colour' band. In case of Gurgaon and Faridabad, "NCR Radio Taxi" logo will be used on the vehicle, Khatri added.