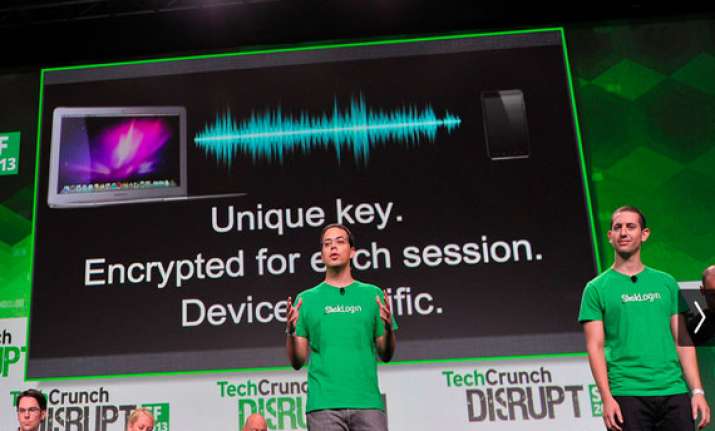 Jerusalem: Internet giant Google has acquired an Israeli security company called Slicklogin that uses noises for passwords.
Slicklogin confirmed the deal on its website, saying that it aims at offering a new login and security authorisation approach.
"We started Slicklogin because security measures had become overly complicated and annoying," it said in a note on its homepage. "Our friends thought we were insane, but we knew we could do better. So we set out to improve security while still making it simple for people to log in."
Slicklogin launched just last year and offers a simple sounding and interesting login system. It works by playing a uniquely generated, nearly-silent sound through computer speakers, which is picked up by an app on the user's smartphone.
The app analyses the sound and sends a signal back to confirm the identity.
The technology can be used either as a replacement for a password or as an additional security layer.
SlickLogin was founded less than a year ago. The company is based on a novel idea to enable end users to log-in easily into password-protected websites by using a uniquely generated sound.
The company is yet to launch a commercial product and accrued clients, so the deal actually represents an acquisition of the technology itself.