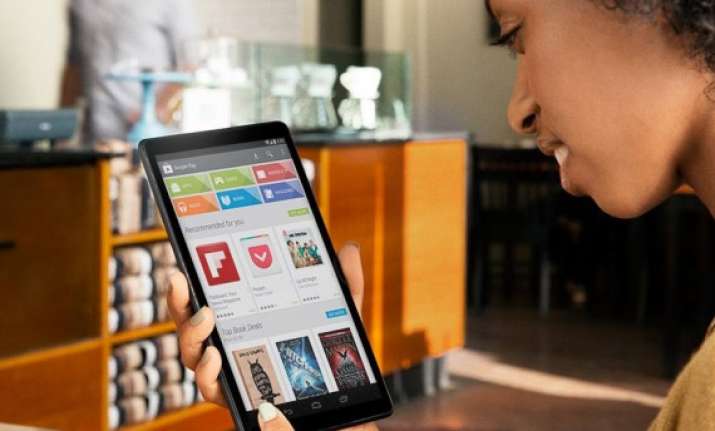 New Delhi: Google's Nexus line might soon include a new tablet.
Google is planning to launch its 8-inch tablet, the Nexus 8, in April. The new tablet will launch along with the next Android version, said to be v4.5. The device will complement its current Nexus 7 and Nexus 10 offerings.
It is believed that move will mark the shifting of the search engine giant from its 7-inch devices due to high competitiveness of the segment, which would be much less in the 8-inch bracket.  
Also, the competition is slightly lower in the 8-inch market, with the Samsung Galaxy Note 8.0, Dell Venue 8, Huawei MediaPad M1 and LG G Pad 8.3 among the few well known rivals.
Another report indicates that Asus will be the manufacturer of the Google Nexus 8. Google has scheduled this year's I/O conference for June 25 and June 26, and the event is likely to concentrate more towards the services Google plans to bring for its users.