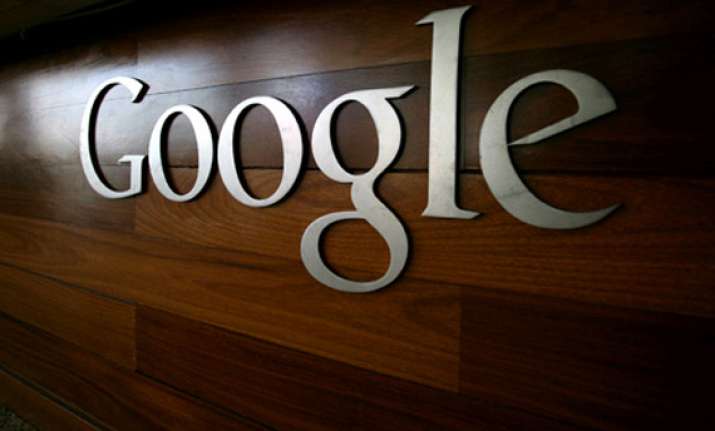 New Delhi: Google is planning to launch a domain registration service, Google Domains. The firm is "testing" a service that will allow consumers "to search, find, purchase and transfer" domain names for their business – whether it's .com, .biz, .org, or any of the wide range of new domains that are being released to the Web.
Google's move comes just as GoDaddy filed papers to raise $100m (£59m) via a share sale.
GoDaddy is one of the world's biggest domain name registration firms.
Google Domains is currently in beta and not yet fully-featured. It is giving a small group of people the ability to buy and transfer domains through it and send feedback on their experience.
"We want input on all the ways we can help make finding, buying, transferring and managing a domain a simple and transparent experience. We also want to make sure our customer support and infrastructure works flawlessly, and that we have the right additional services (like mobile website creation tools and hosting services from a range of providers, as well as domain management support)," said Google in a post.
The company has already started working with some of the website building providers including Shopify, Squarespace, Weebly, and Wix.com.