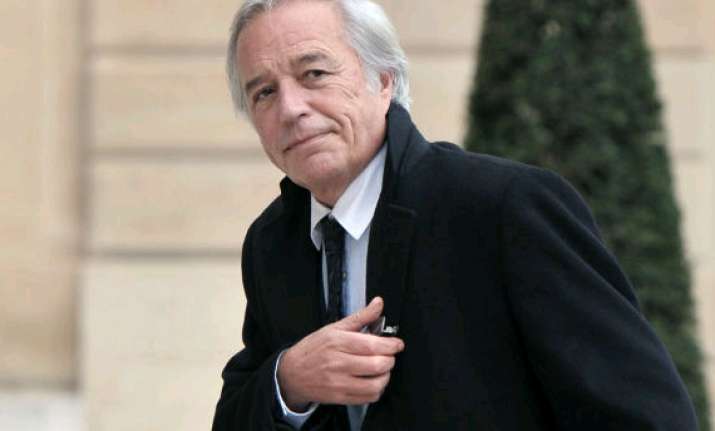 Paris: French Labor Minister Francois Rebsamen Friday vowed to reduce the number of unemployed people to below three million by improving the government actions.
"Today, there are more than 3.349 million people without work...what I want is that there are less than three million unemployed people," Xinhua quoted the newly-appointed minister as saying.
"I Know we need sustainable growth but we can improve our devices," Rebsamen said.
The minister said that the government next month will detail a plan aimed at encouraging the recruitment of old jobseekers after the domestic market registered additional 7,300 aged jobseekers in March.
Unable to deliver on his promise to turn around the trend by the end of 2013, French President Francois Hollande proposed a reform pact based on lowering labour costs to encourage employment.
The president eyes creating 1.8 million new posts over next five years.