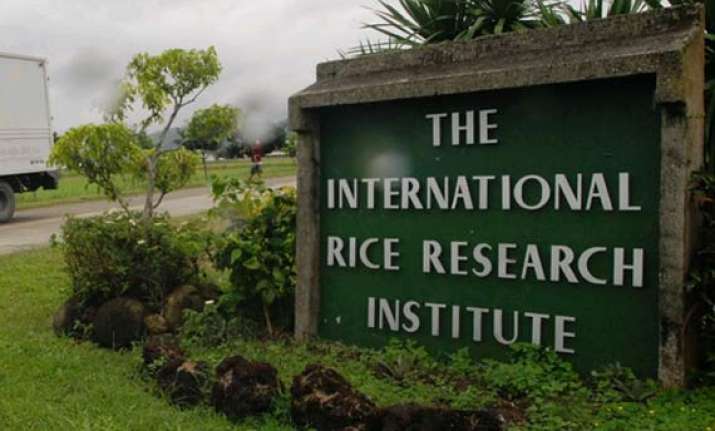 Kolkata: India should focus on production of indigenous aromatic rice varieties so that export avenues open up, an expert with the Philippine-based International Rice Research Institute (IRRI) said Saturday.
"The outlook towards production and export of rice needs to be changed in India to witness the benefits of higher revenue and profit margins in the international market," said Samarendu Mohanty, Head of the IRRI Social Science Division.
He was addressing the India International Rice Conference here organised by Indian Chamber Of Commerce from Aug 21-22.
Citing the example of Vietnam, he said the country has been putting special emphasis on production and export of better quality of local rice varieties and was targeting potential and niche markets across the world.
"They (Vietnamese farmers) are slowly curtailing the production volume of lower grade rice.
"Basmati, Japonica and Jasmine are some of the variants whose export and acceptance have increased significantly across the world owing to their aroma, taste and flavour, and hence Indian farmers should focus on production of local aromatic varieties with export orientation as their major goal," he said.
Swapan Kumar Dutta, Deputy Director General, Indian Council of Agricultural Research, advocated the need for customised milling system, which boost better processing of the aromatic varieties and decrease crop breakage and wastage.