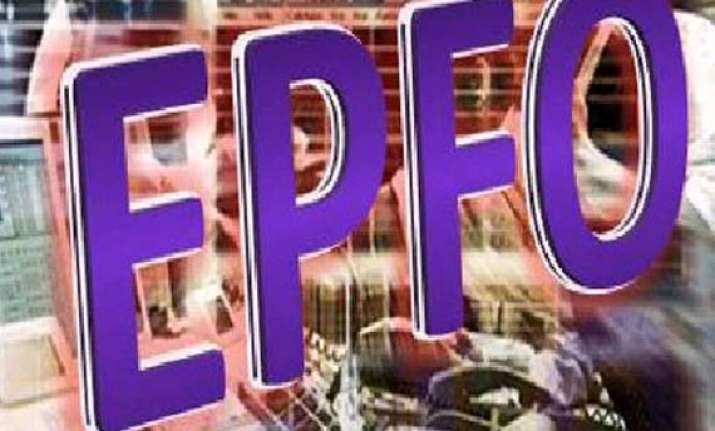 New Delhi : The Employees' Provident Fund Organisation (EPFO) today decided to retain the interest rate on provident fund at 8.75 per cent for the current fiscal. The fund body is the custodian of the lifetime savings of over 5 crore subscribers.
The interest on PF deposits was 8.75% in 2013-14 and 8.5% in 2012-13. The CBT is headed by the labour and employment minister and includes minister of state for labour, the labour secretary, unionists, employers' representatives and other officers.
The decision to retain the interest rate on the provident fund deposits at last year's level was taken despite some protest by the trade union members of the CBT, sources said.
The final notification for payment of the interest rate for the current fiscal will be issued by the finance ministry later.
In another proposal, the EPFO has sought approval to invest more funds in government securities, particularly state development loans, saying they offer better returns than corporate bonds.