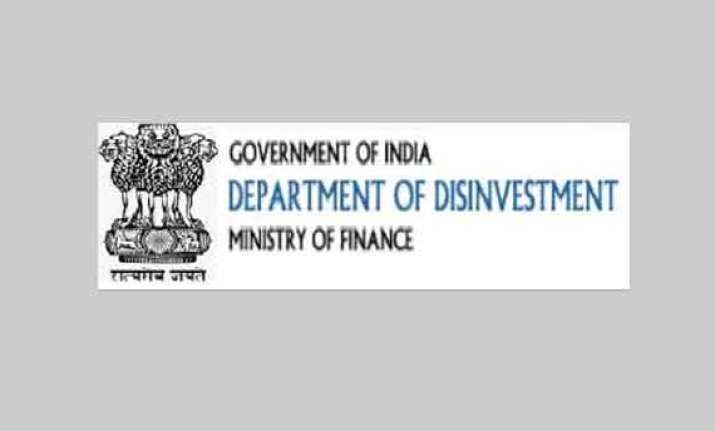 New Delhi: Gearing up to meet the Rs 43,000 crore disinvestment target, the Finance Ministry has decided to go in for Offer For Sale (OFS) route to sell its stake in the state-owned companies starting with SAIL in September.
The OFS is the most preferred route for stake sale and has evoked good response from investors and hence the government has decided to stick to it, sources said. 
Efforts, they said, are being made to increase retail participation in the OFS from the present 10 per cent. 
The Department of Disinvestment (DoD) and Finance Ministry's capital market division are in talks with the market regulator Sebi in this regard. 
A 35 per cent retail quota has been earmarked for every issue undertaken through Follow on Public Offer (FPO). 
Sources said the finance ministry is of the view that since the FPO route takes about 3-4 months for all regulatory clearances, the OFS route would be better as the exercise is completed within 15 days to one month for launching the issue. 
As SAIL is likely to be the first PSU to hit the market this fiscal in September, the 5 per cent stake sale is likely to happen through the OFS route. 
"What you need is probably a faster IPO and FPO process. Sebi board has to discuss the measures that are required to make these routes faster for disinvestment. We need to make it time and cost effective," a finance ministry official said. 
The OFS route, popularly known as auction method, is used to bring down promoter stake in companies to 75 per cent. 
Last month Sebi had said that all listed PSUs need to have 25 per cent public shareholding within 3 years and also extended the companies who could avail the route to 200 top firms from the earlier 100. 
A few big ticket disinvestments are likely this fiscal, which apart from SAIL include ONGC, Coal India and power companies—NHPC, REC and PFC. 
The Budget has estimated to raise Rs 43,425 crore from stake sale in public sector undertakings and about 30 per cent of it is expected to come in from ONGC stake sale which is likely to fetch about Rs 18,000 crore to the exchequer. 
A 10 per cent stake sale in Coal India is also on the table which could fetch about Rs 23,000 crore to the Centre's kitty.   
The sale of 5 per cent stake or about 20.65 crore shares of SAIL could fetch the exchequer about Rs 1,800 crore.