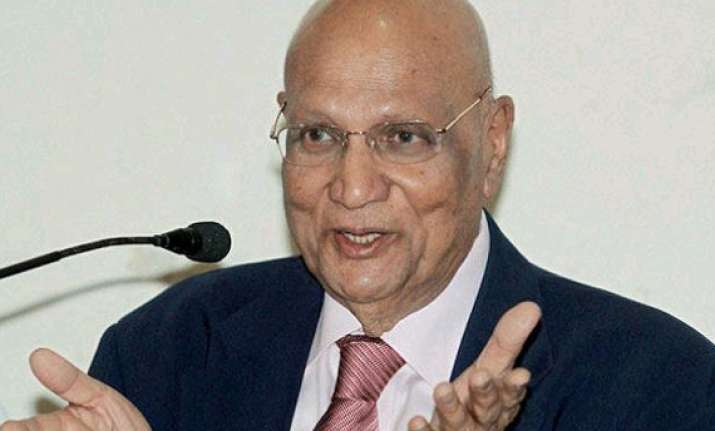 London: Caparo Group founded by leading NRI industrialist Lord Swaraj Paul has won the International Business of the Year award 2014 at the Asian Business awards Midlands in Birmingham.
Receiving the award on behalf of the company last evening, Lord Paul's daughter Anjli Paul dedicated it to her younger sister Ambika.
"The family and I would like to dedicate this award to my younger sister, Ambika, sadly no longer with us, but without whom there would not have been a Caparo company. We would all like to remember Ambika on this occasion and thank you sincerely for the award," Anjli said last evening.