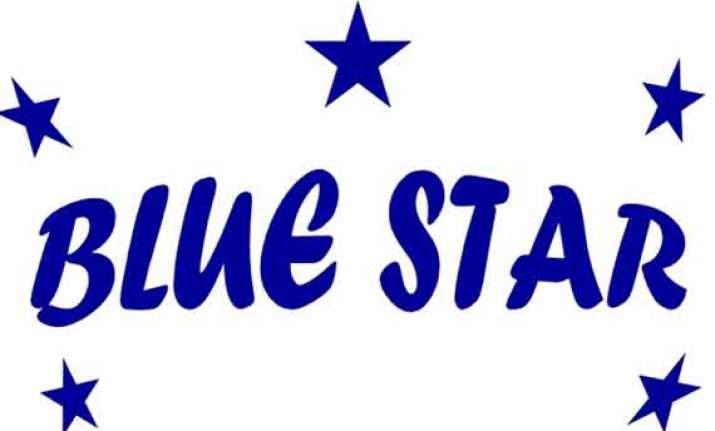 Mumbai: Air conditioning and commercial refrigeration major Blue Star today reported 36 per cent increase in profit at Rs 31.01 crore for the first quarter ended June 30, 2014.
The company had posted a profit of Rs 22.77 crore in the same period of previous fiscal, Blue Star said in a statement.
Total operating income of the company stood at Rs 845.48 crore in the April-June quarter, compared to Rs 770.82 crore during the same period of previous fiscal.  The electro mechanical projects and packaged air-conditioning systems business, accounting for 40 per cent of the total revenues in the quarter, declined 4 per cent while segment results registered a sharp decline of 70 per cent to Rs 5.42 crore.
"The decrease in profitability was mainly due to slower execution of projects resulting in lower billings coupled with cost overruns in specific legacy projects.  However, such legacy projects now form a small base of the total order book and the margin of this business is likely to improve over the next few quarters since the rest of the order book comprises projects with healthy margins," the company said.
Cooling products revenue comprised 57 per cent of the total revenues of the company during the quarter.  "The segment registered a growth of 22 per cent driven by enhanced sales of room air-conditioners and refrigeration products due to an extended summer and superior brand perception," the company said.
The professional electronics and industrial systems segment revenues increased by a marginal 2 per cent, while segment results declined 24 per cent to Rs 4.27 crore, owing to the unfavourable business climate.