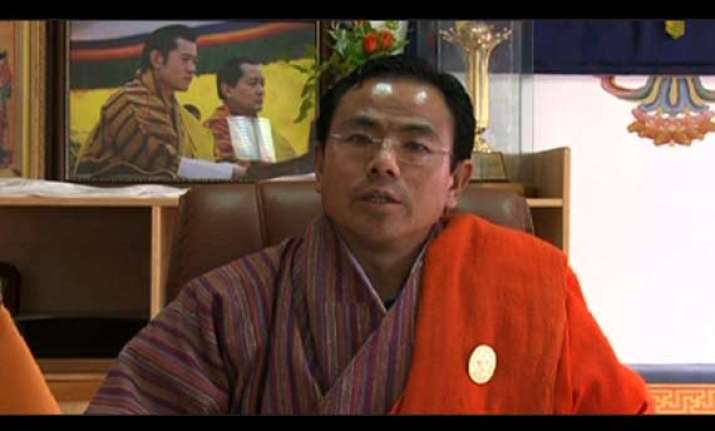 Thimpu: Bhutan has lifted a ban on import of vehicles imposed a year ago, with dealers saying that most clients were interested in India made vehicles.
The department of trade officially lifted the ban Saturday, Kuensel reported.
"Now that the new taxation is in place, the ban will be lifted with immediate effect," Bhutan's Economic Affairs Minister Norbu Wangchuk said.
Vehicle dealers in the country have received numerous inquiries about the prices and bookings since July 1.
"Some even came with bags of cash to order for new cars," an employee of a vehicle dealer said.
"But without a circular from the government, we didn't take any orders."
Bhutan's Hyundai Motors accepted orders two days back when the tax revision was formally announced.
An employee with Hyundai Motors said that within a day, the dealer had received seven orders and inquiries kept increasing by the day.
Most clients were interested in Indian manufactured vehicles.
As of June, Bhutan has a total of 68,129 vehicles. Thimphu has the highest registration with 36,265 vehicles.