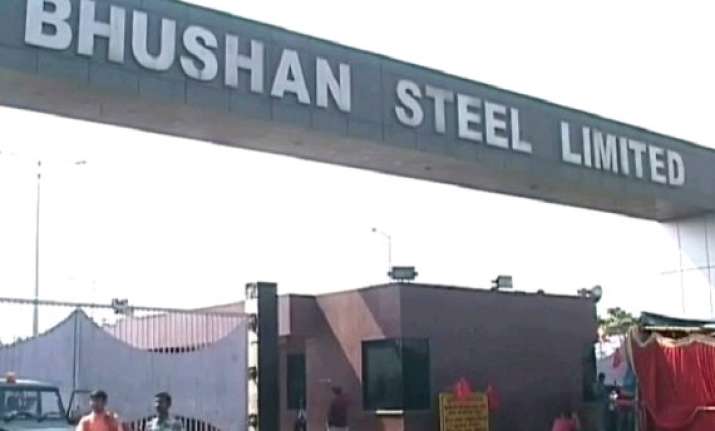 New Delhi: Bhushan Steel said on Monday that independent non-executive director on its board V K Mehrotra has resigned citing "falling health".
This is the first resignation from the 11-member board of the steelmaker after its vice chairman and managing director was arrested by the Central Bureau of Investigation (CBI) in an alleged loan-for-bribe scam. 
"V K Mehrotra, non-executive director of the company, has resigned from the Board of the company due to falling health," Bhushan Steel informed the BSE.
With around 40 years of experience in banking industry, Mr Mehrotra worked with various banks including State Bank of India as deputy managing director.
A consortium of bankers, which has around Rs. 40,000 crore of exposure to the company, decided last week to appoint three nominee directors on Bhushan Steel's board representing the lenders. 
They also ordered a forensic audit into the books of account of the company among others cracking a whip on the cash-starved steelmaker.
As of 2:35 p.m., shares in Bhushan Steel were trading at Rs. 118.15 apiece on the BSE, down 4.99 per cent from the previous close.