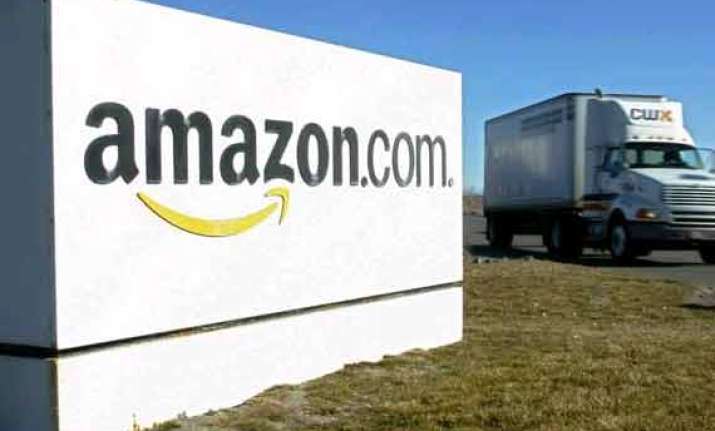 New Delhi: Amazon Seller Services India Pvt Ltd plans to open five more fulfillment centres (FCs) - warehouses - in Delhi, Chennai, Jaipur, Ahmedabad and Tauru (outskirts of Gurgaon), the company said here Monday.
With the additional storage capacity and its two existing FCs on the outskirts of Mumbai and Bangalore, Amazon has almost doubled its total storage capacity to over half million square feet, offering fulfillment services to thousands of retailers and small and medium businesses (SMBs) across the country, the company said in a statement. 
"We are very excited by our rapid growth and the response we have received from customers and sellers since our launch just over a year ago. The launch of these five new fulfillment centers is part of our continued investment in providing fast and reliable delivery across vast selection of products, and enabling sellers of all sizes to achieve nationwide scale." Amit Agarwal, vice president and country manager, Amazon India, said. 
The FC in Chennai is already operational and the remaining four FCs will be operational next month, the statement added.