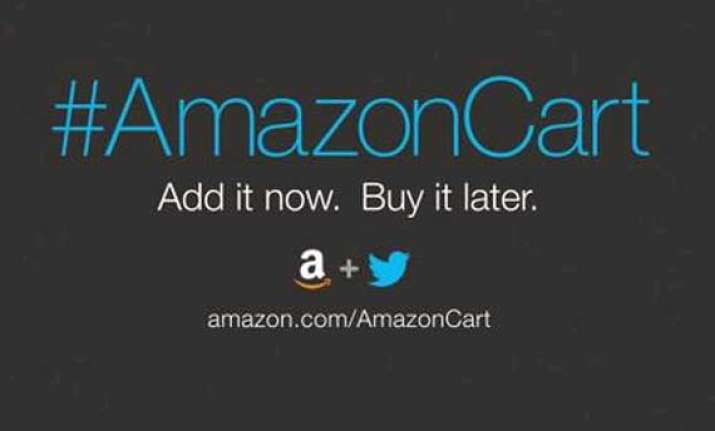 New Delhi: Amazon has launched its #Amazoncart shopping initiative, in India. The service, which allows users to order items via Twitter, was launched in the US and UK in May.
The feature lets users of two services just tweet a reply with #AmazonCart to any tweet that contains an Amazon product link, and it will be added to their shopping basket. 
The tie-in makes a lot of sense in the Indian market, where Amazon is a relative new arrival that is trying to compete with Flipkart and other domestic e-commerce players.