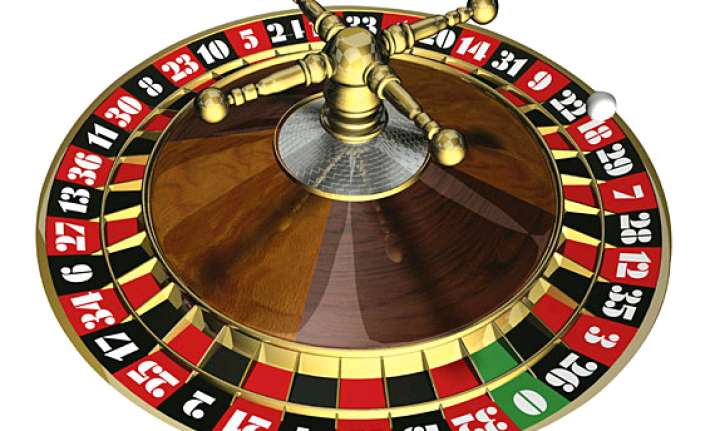 Katmandu: All casinos in Nepal have been shut down since Monday after their managements failed to heed the government's repeated warnings over their outstanding tax and royalty dues, the ministry of culture said Tuesday.
A total of 10 casinos operating in Nepal owe $11.26 million to the government and the pending dues date back to fiscal year 2005-06, Xinhua reported Tuesday.
The Nepal Casino Rules, 2013, require that each casino pays $42,105 to the government every year as a royalty.
With the closure of casinos, the Himalayan country's gaming business that began around 47 years ago, has suffered a major jolt, and uncertainty looms over their revival.
The closure has also deprived some 10,000 individuals of their jobs as a single casino usually employed at least 100 youths.
The ministry of culture, tourism and civil aviation that regulates the casino business in Nepal last week asked the home ministry to declare these joints illegal and close them down.
The move followed the casino operators' reluctance to clear their outstanding tax and royalty dues though the government extended the deadline four times.
"Even though we had previously given nine months' time to clear their dues, the casino operators did not listen to the government, which forced us to close them down," Xinhua cited Madhusudan Burlakoti, joint secretary at culture ministry, as saying.
The culture ministry officials said the casinos' licences would be renewed if they cleared the dues.
According to the analysts, the shutdown of the casinos may keep foreign tourists from the Himalayan country.