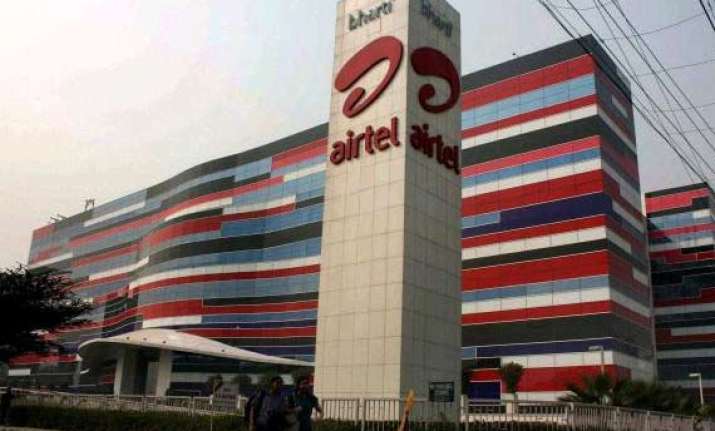 New Delhi: Telecom major Bharti Airtel has indicated that it may cut down on discounts it offers on mobile call rates to push revenue from voice services.
"There might be ups and downs in certain quarters, but the long-term secular opportunity for raising voice realisation remains, given the significant gap between headline tariff and the realised rates or in other words discounted tariffs," Bharti Airtel managing director and CEO (India and South Asia) Gopal Vittal said. 
The first quarter has witnessed a historic trend of softening volumes with respect to voice call segment, he said in the company's earnings call on Wednesday. 
"I will not comment on how it will play up within a given quarter, but what I will say is from longer term basis there is still opportunity to raise voice realisation." 
Airtel on Tuesday reported a 60.9 percent rise in consolidated net profit at Rs. 1,108 crore for the first quarter that ended on June 30, 2014 on higher growth from mobile data business. 
The voice calls accounted for about 72 percent of company's mobile revenue in India during the reported quarter. Total revenue rose 13.3 percent to Rs. 22,962 crore in the quarter under review as compared to Rs. 20,264 crore a year ago. 
Although Airtel charges 2 paise per second under headline tariff (call rates without discount), its financial statement for April-June shows that it realised only 38.08 paise from a minute-long call. 
Airtel also indicated that it will divest telecom towers in Africa but is looking for a suitable deal. 
"In general, your direction in thought is right. What applies to one country in terms of strategy of letting an expert of tower company to handle assets, energy management associated with it, that thought is uniform across all countries," Airtel group treasurer Harjeet Kohli said in reply to expectation of sale of all mobile towers in Africa. 
Airtel sold 3,100 telecom towers in four African countries to Helios Towers Africa for an undisclosed sum. The company is now left with about 12,000 mobile towers in Africa. 
"From our perspective, we will be able to look at other countries, the relevant potential partners in due course of time. At this stage we can't say whether it is a two-month activity or 12 months activity," Mr Kohli said. 
The company used proceeds from Helios Towers in lowering its debt burden and operational expenses. Its net debt stood at Rs. 57,744.3 crore at the end of the first quarter. 
Mr Vittal appreciated a recent recommendation by the Telecom Regulatory Authority of India (Trai) on spectrum sharing, but said that certain issued needs to be resolved like point to restrict sharing of frequencies in the same band.