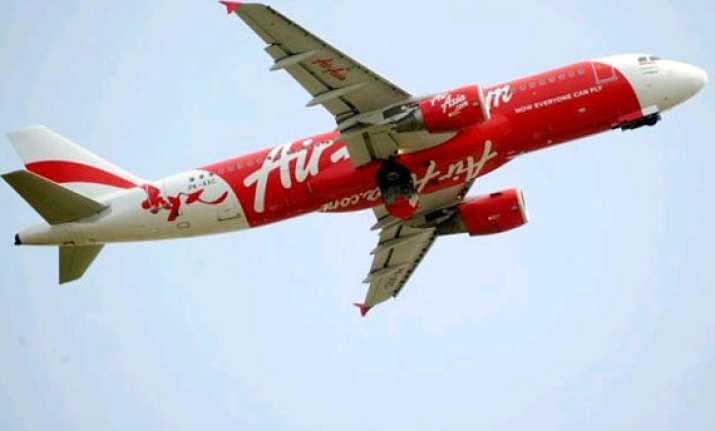 Singapore: New no-frill carrier AirAsia India will fly to Chandigarh in two months as part of its expansion plans to north India, its chief Tony Fernandes announced today.
"In two months we are going to Chandigarh," Fernandez told PTI on the sidelines of the IIMPACT 2014 conference organised by the Singapore-based alumni of Indian Institute of Management. 
Air Asia's second plane for the Indian operations would be there next week and another in September, he said. 
"We are going to put six planes in India," said Fernandes, adding that expansion was underway to many destinations in India including Jaipur. 
Fernandes said he was also getting good response from many other state governments in India as they see what Air Asia "can do". 
Fernandes said he was "thrilled" by the Air Asia India operation so far. 
"The team is doing great in India," he said. 
AirAsia India currently operates flights from its current base Bengaluru to Chennai, Kochi and Goa.