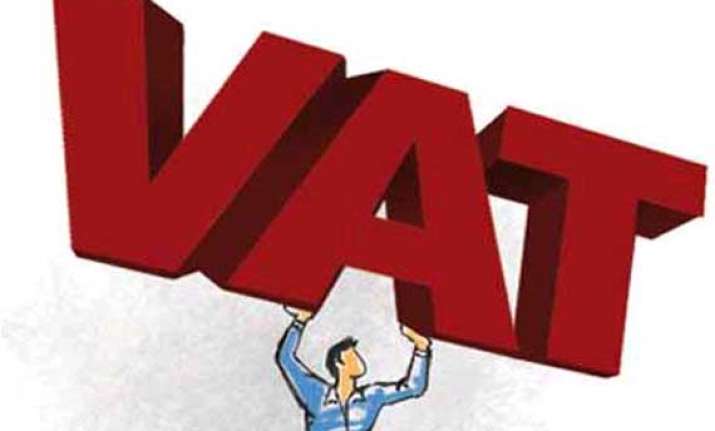 Chandigarh: Amid pressure from ally BJP and the trading community, Punjab government today announced to rollback the 'advance tax on stock' by bringing amendment in the Punjab VAT Act 2005.
Punjab Deputy Chief Minister Sukhbir Singh Badal ordered the withdrawal of the amendment made in the first proviso to section13 (1) of the Punjab VAT Act, 2005 for availing input tax credit.
Badal, who also holds Excise and Taxation portfolio, asked the Excise and Taxation Department to draft an ordinance in this regard and present it for approval in the next meeting of the state cabinet.
An official spokesman said, "To redress the grievances of traders community, the state government will amend the clause 13 (1) of Punjab VAT Act by an ordinance." He said traders associations had met the Deputy Chief Minister recently and apprised him of some suggestions into the said VAT Act to check evasion of input tax credit (ITC).  Keeping this in view, Badal asked the department officials to extend the date of filing VAT returns till August 20 and provide option to traders to file their returns as per previous practice.
Ruling party Shiromani Akali Dal (SAD) was facing massive criticism from trading bodies over 'advance tax on stock' and several BJP MLAs had even supported the trading community over this issue.
Punjab BJP President Kamal Sharma has said that he would ask its alliance partner SAD to resolve this issue in the interest of traders, saying "we will get it withdrawn if need arises."
"In the past also such things had happened but somehow things are not getting resolved. (Now) it (tax on stock) must be resolved," Punjab BJP Chief Kamal Sharma said today.  Even BJP MLA and minister Anil Joshi had openly supported traders by demanding rollback of "anti-trader" taxation provision and threatened to lead the protest of traders.  Traders alleged that it was unjustified to pay tax on goods which were lying unsold.
Meanwhile, Punjab government spokesman said in October 2013, the state cabinet had given nod to amend section 13 (1) of Punjab VAT Act and this amended proviso was also passed by the Punjab Assembly in this budget session.  With this amendment, Input Tax Credit (ITC) would not be available unless such goods were sold or used in the manufacturing or processing of goods meant for sale in the state.
ITC is a concession granted by the state government against the output tax liability on the sale or purchase of goods within the state jurisdiction.
However, he said the amendment was brought in order to curb tax evasion as bogus and fake bills were being purchased to evade taxes.
Pointing out "heavy" tax evasion, the Punjab Excise and Taxation Department has said out of 2.49 lakh registered dealers in the state, only 1,063 traders pay more than Rs 1 crore tax annually.
Last fiscal, 2.17 lakh traders paid tax less than Rs 1 lakh per annum.