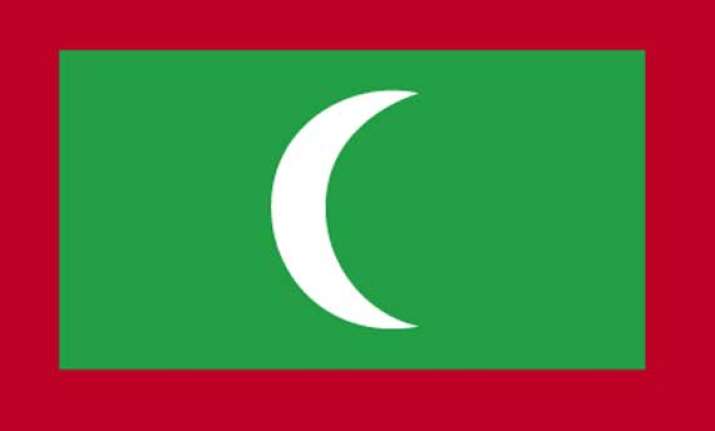 Colombo : Over 300 investors from around the world will take part in the first ever Maldives investment forum to be held in Singapore this month, Xinhua reported Thursday.
As many as 15 countries have registered for the forum, which is expected to be a platform for the Maldives government to launch bids for key projects.
Many countries have expressed interest in the event including Singapore, the US, India, Germany and China, the report said.