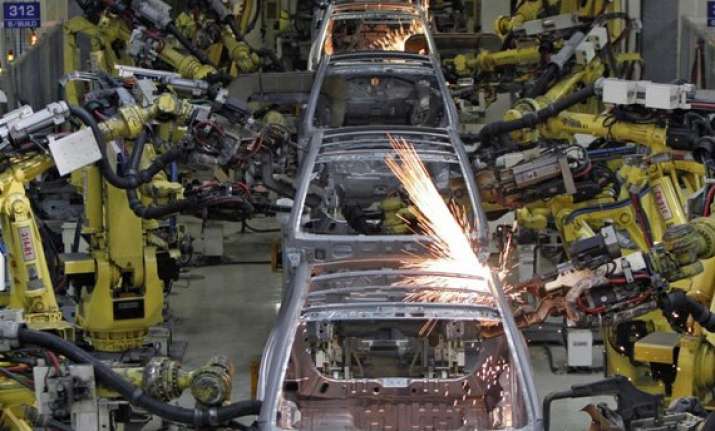 Kolkata: The latest Index of Industrial Production data - which logged in a 5-month low growth rate for August - is not worrisome as some other sectors are showing signs of expansion, Commerce Minister Nirmala Sitharaman has said.
Industrial production growth as measured by IIP (Index of Industrial Production) slowed down to a 5-month low of 0.4 per cent in August mainly due to contraction in manufacturing output and lower offtake of consumer goods.
"The new government in the last few months has (taken) every possible measure to revive the confidence like ease of doing business and better regulations," she told reporters in Kolkata on Saturday.
Ms Sitharaman also said that had it not been the case, global rating agencies like Standard & Poor's would not have given a stable outlook on India.
"There are definite signs of improvement. The automobile and some core sectors are doing well," the minister said, adding that the IIP data would have no impact on the second quarter of GDP growth.