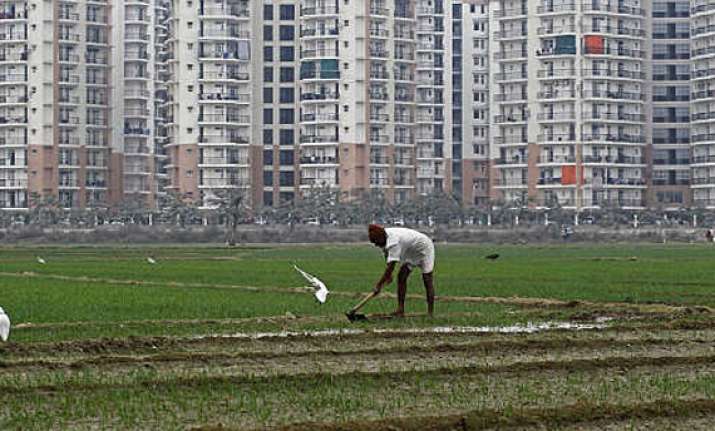 New Delhi: The passage of Land Acquisition Bill will not only push property rates significantly but also delay land acquisition by four to five years, thereby making industrial projects financially unviable, industry body Ficci said on Friday.
"With the passage of the bill, not only the cost of land will go up significantly, but the process of acquiring land will also get stretched by four to five years," a statement issued by Ficci said.
The Land Acquisition Bill, which aims to give a fair deal to farmers for their land for industrial use, was passed by the Lok Sabha on Thursday.
"This certainly does not augur well for India's manufacturing sector. As we all know future jobs can be created if we are able to give necessary push to manufacturing in India," Ficci said.
The bill seeks to provide just and fair compensation to farmers while also ensuring that no land can be acquired forcibly, and will replace the archaic Act of 1894.
The bill proposes compensation that is up to four times the market value in rural areas and two times the market value in urban areas.