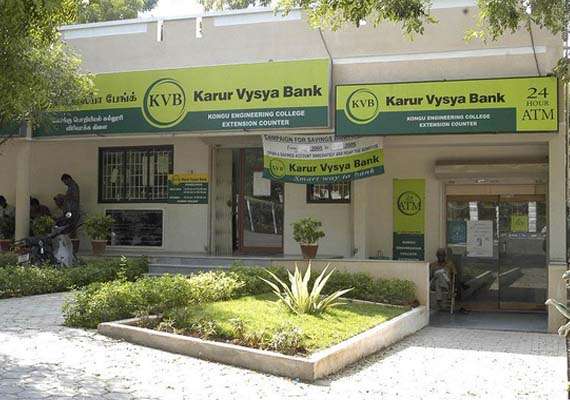 Dubai, July 23: Karur Vysya Bank has implemented Oman-based Bahwan CyberTek's 'Cuecent eRemit', a global remittance solution, to provide instant remittance service for its NRI customers.
BCT said the new remittance solution has helped KVB launch an 'instant cross-border remittances service' for non-resident Indians, which offers the remitter the facility to instantly credit funds into the beneficiary account in any bank in India.
BCT is a global provider of innovative software products and solutions.
Under the service, the funds would be instantly remitted and the beneficiary would be able to withdraw the money within a matter of minutes. Both the beneficiary and remitter receive free mobile and email alerts instantaneously on receipt of money.
The bank believes that their NRI customers would be delighted at the speed with which money gets credited to their dependents in India and would also derive comfort from the fact that their dear ones would be able to withdraw money from any ATM within minutes of their making a telephonic request.
The bank is in the process of providing more value-added services to their customers and is looking forward to building them on the Cuecent technology platform from BCT.
Commenting on the deal, S. Durgaprasad, Director and Chief Executive Officer for BCT, said: "India being the top remittance receiver with inflow of $69 billion in 2012 and a large diaspora of Indian migrants in oil-rich Gulf and high income countries like the US, we thought it imperative to provide a convenient, efficient and speedy mechanism to remit money to India."