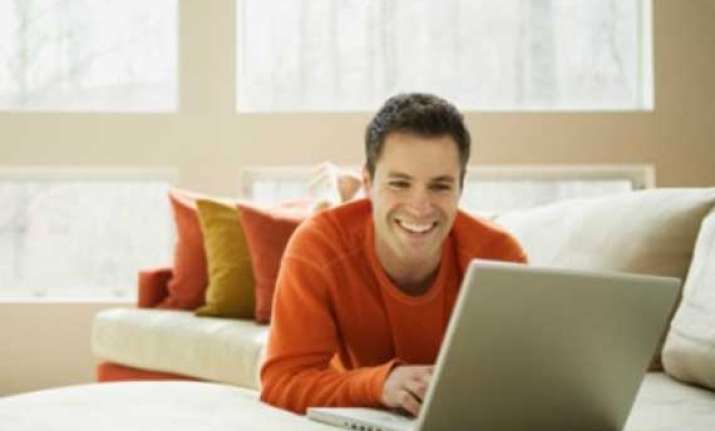 Kochi, Nov 14: Kerala's first exclusive IT and telecom e-commerce site www.ezyby.com was launched in Kochi on Thursday.
Ezyby.com, is an authorised genuine online IT store with 2000 products, brands, and product categories.
It offers path breaking services like Cash on Delivery, door delivery, same day delivery in select cities for selected products, besides 10 day replacement policy, free shipping and best prices.
Ezyby.com is technically secure and will offer customers best of its kind shopping experience.
'Our dedicated ezyby.com delivery team that works round the clock to make sure that the packages reach on time. We plan to roll out ezyby.com on a pan India basis by April 2013, George Thomas, Founder and Managing Director, told reporters here.
The Indian e-commerce industry was evolving and the company would come up with better plans soon, he said.
According to Forrester, the Indian e-commerce market is set to grow the fastest within the Asia-Pacific Region at a CAGR of over 57 per cent in 2016.
Ezyby.com has state-wide pickup stores and authorized service centres across Kerala and tie up with Fedex and HDFC for delivery service and payment gateway. Ezyby.com has 24/7 helpline for technical consultation and also provides pre booking facilities for latest tech gadgets.
Ezyby.com deals with brands like SAMSUNG, Apple, Sont, Toshiba, Lenovo, Acer, Asus, Microsoft, Intel, HTC, BlackBerry, DELL, HP, HTC, Belkin, Targus, D-link, Nokia, Apotop, Eken, Adata, Logitech.
HDFC Bank payment gateway enables organisations to accept secure online Card payments over the Internet.
Ezyby.com is promoted by ITNET Infocom Pvt Ltd, which is one of the largest IT retailers in Kerala with 20,000 customers.