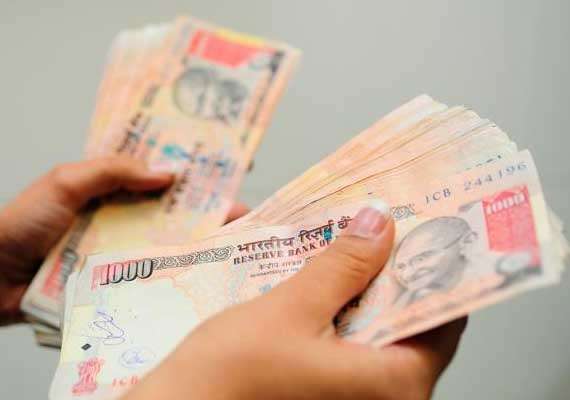 New Delhi, July 31: Consolidated net loss of Jubilant Industries widened to Rs 16.96 crore in the first quarter ended June 30, 2013.
The company had reported net loss of Rs 6.89 crore in the April-June quarter of last fiscal.
Jubilant Industries' net sales were at Rs 220.10 crore in the quarter under review as against Rs 245.90 crore in the year—ago period, a decline of 10.49 per cent, the company said in a BSE filing.
Overall expenses were at Rs 232.68 crore in the quarter, down 5.89 per cent compared with Rs 247.25 crore in the same quarter last year.