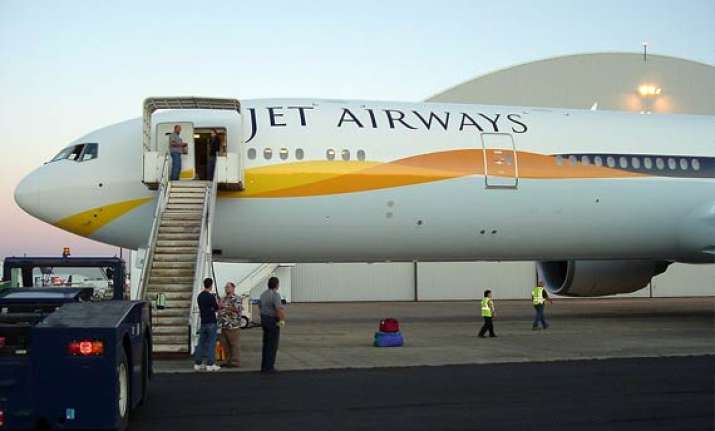 New Delhi, July 31: Jet Airways has been directed by a Delhi consumer forum to pay Rs 1.44 lakh as compensation to a flier for the "emotional setback" caused by the death of his two pugs on board.

"The death of two pugs is a great material and emotional setback and loss to the consumer, who is animal- friendly. Jet Airways must compensate the loss," a bench of Delhi District Consumer Forum, headed by its president C K Chaturvedi, said.

The bench held Jet Airways guilty of deficiency in service, saying the death of pugs while being transported from Mumbai to Delhi had caused "mental harassment" to the consumer.

Delhi resident R K Tandon had booked the pugs 'Jimmy' and 'Batnu' at Mumbai on May 9, 2009 for Rs 7,020 and had also submitted their health certificate to the airline.

However, when the flight landed at Delhi airport he was "utterly shocked" to see the carcasses of the short-muzzled faced dogs.