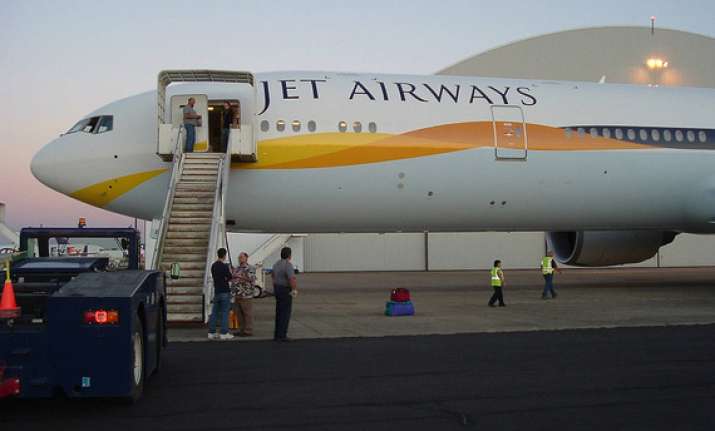 New Delhi, Feb 19: In a move that could spark an airfare war in the country, India's second-largest airline group Jet Airways (India) announced a cut in domestic airfare prices by more than half for travel through the year for tickets booked till February 24.
What this means is that passengers will now have to pay Rs 2,250 for a one-way economy ticket which earlier used to cost Rs 5000.
For this passengers need to book tickets between 19-24 February, for any domestic flights upto December 31.
Following Jet Airways's decision, all other budget carriers SpiceJet, GoAIr and IndiGo announced similar or lower discounts on select routes, according to online travel portals.
Experts say the decision to lower airfares for a limited period of time is a smart move to stimulating market and making people fly.
It must be noted that high airfares throughout 2012 kept passengers out of air travel, resulting in negative growth in traffic for the first time since 2009. Experts say 2013 would be a good time to rejuvenate the market.