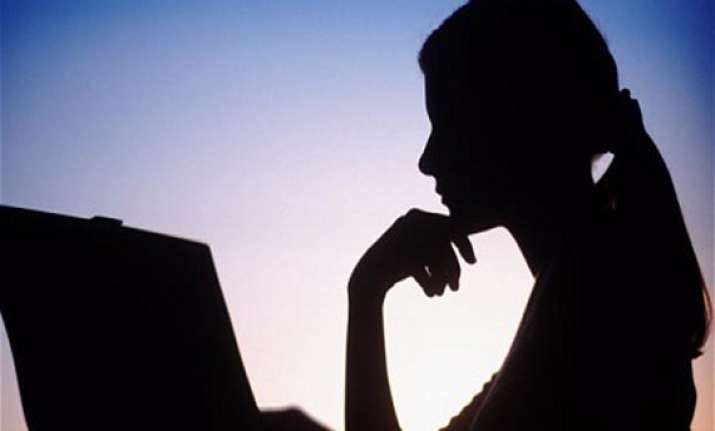 New Delhi: Every heard of SharingDard.com? It is a 5-month-old social networking platform from India, which has gone one step ahead and started an 'emotion-sharing' network, along with a 24x7 tele-counseling service.
SharingDard.com has been founded by a team of four from IIM Lucknow, Sumant Gajbhiye, Gaurav Rajan, Ritika Sharma and Lima James. After working for two years in MNCs, the co-founders left their jobs and set up SRG SharingDard Networking Pvt Ltd in Mumbai and the in May 2013, the website was launched.
SharingDard offers individuals a platform to openly share emotions, feelings, grief and secrets and basically any sort of psychological turmoil they are going through, without revealing their true identities.
At SharingDard.com, users can register an anonymous account and list their life stories under seven sections. These sections include Jobs, Career, Family Issues, Love and Relationship trauma, Social Taboos, Matrimony Search, I Feel Lonely and Other (for miscellaneous posts). Outside visitors who can read posts posted by users and if they wish to post their views, suggestions and encouragement, they need to register as well. The website also provides loads of language options.
Til date the website has about 39406 registered users worldwide and gets visitors from around 80 plus countries.