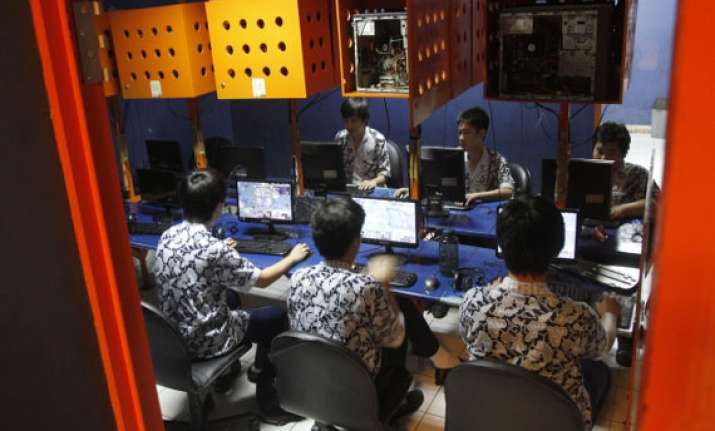 New York, Dec 20 : Internet advertising hit a new high in the third quarter as marketers continued to shift money from print and broadcasting.
The $9.3 billion spent on Internet ads from July through September is an 18 percent increase from $7.8 billion at the same time last year.
The breakdown released Wednesday comes from a survey conducted by PricewaterhouseCoopers for the Internet Advertising Bureau, a trade group.
The third-quarter total marks the highest ad volume for any three-month period since 1995, when online marketing first began to move to the Web. Another record is expected in the current quarter ending this month.
Internet advertising more than doubles the amount in U.S. newspapers' print advertising.
Industry figures show U.S. newspapers brought in $4.5 billion from print ads in the third quarter.