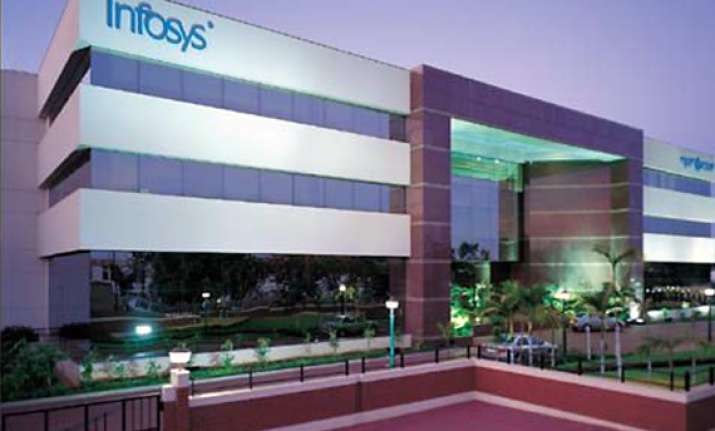 Mumbai, Dec 13: Billionaire Mukesh Ambani-led Reliance Industries Ltd has lost its position as the Indian stock market's most influential individual company to IT major Infosys, following a recent plunge in its share price.

Measured in terms of its weightage on the key barometer index of Indian stock market, the Sensex, RIL had been enjoying its position as the most influential stock for many years and the movement in its share price has been crucial for any major fall or rise in this index.

However, RIL has now slipped to second position after Infosys in terms of its Sensex weightage, which is measured by the market value of a company's free-float or non-promoter shares that can be freely traded in the market.