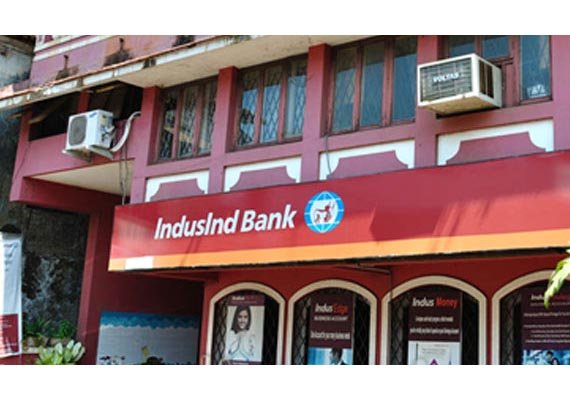 New Delhi: Shares of IndusInd Bank surged on Monday following reports that the Foreign Investment Promotion Board (FIPB) has allowed the bank to raise foreign institutional investors (FII) limit to 74 per cent.
The amount of fund flow would depend on when the actual transaction takes place in case of the bank.
"The bank, according to a release today, sought "a specific request to grant post-facto approval for increase in foreign holding from 68.51 per cent to 72.07 per cent on June 30, 2014"," said PTI report.
At 11:29 a.m.; the stock was trading at Rs 703.4, up 2.84 per cent, on the BSE.