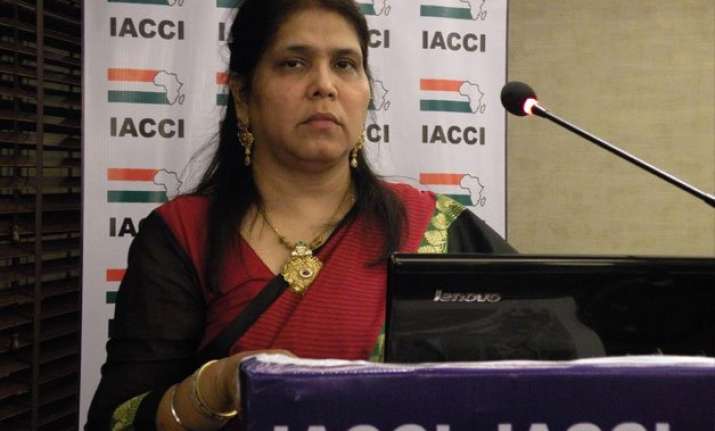 New Delhi: The closeness between India and Africa is growing and expanding faster in the 21st century and it is expected that this will lead to significant cooperation and trade of around $160 billion by 2020.
Sunanda Rajendran, secretary general, Indo-African Chamber of Commerce & Industry (IACCI) said that Africa's relationship with India is strategic and this is important in the quest for socio-economic development of the continent.
Our objective is to promote bilateral trade and bring people of the two regions together. It will take at least a decade to bring poor people from Africa to mainstream. We are working in agriculture, health, vocational training, banking and finance, education, infrastructure and power and energy sectors," Sunanda said on the sideline of 'Strategies for further enhancement of Indo African Trade'.
The two regions can work on their strong historical ties to deepen their partnership in the future, she said, adding that by 2040, Africa is expected to have the world's largest labour force surpassing India and China.
Sunanda, who is working with IACCI from last 31 years, also said that the bilateral trade ties need to be balanced to generate goodwill and bring people two nations closer.
IACCI was established in the year 1985 to provide a dynamic institutional link for the promotion of commercial and economic relations between India and African countries.