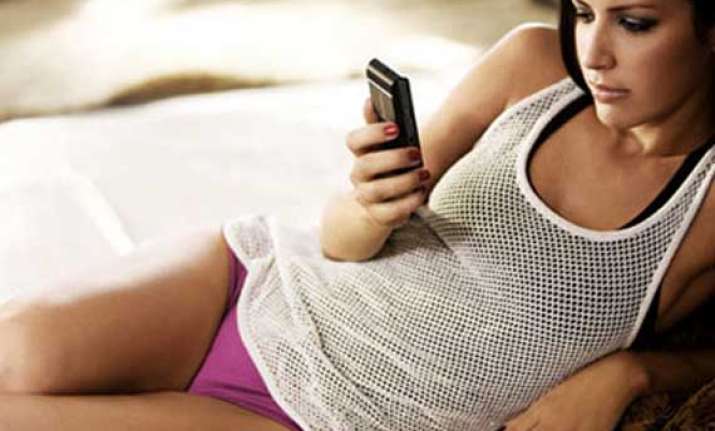 New Delhi: A majority of Indians, especially youth, said they would prefer to consume long form of videos like movies on their mobiles, despite the cost and buffering concerns, a study by mobile video and media firm Vuclip said.
According to Vuclip's third quarter Global Video Insights 2013 survey, more than half of the respondents covered said they would view movies or TV serials instead of short movie clips on their phones.
"Eighty nine percent of all respondents say they would watch their favourite movie on their mobiles if it was made available," the survey said.
If divided further by gender, 90 percent of male respondents and 84 percent of female respondents from India say they would view their favourite film via mobile, it added.
Of the total respondents likely to indulge in mobile movie viewing, 97 percent are in the 18 and under age group.
The survey covered about 8,000 from India between September 24-October 1 this year. Globally it covered more than 50,000 people.
The survey revealed that 62 percent respondents in India said they would like to view movies or TV serials instead of short movie clips on their phones.
At 79 percent, this preference for long form content is extremely high among the age group of 18 years and under.
Apart from movies, TV shows emerged as favourites with 81 percent of the respondents preferring to watch their favourite TV serial on mobile, if available. This preference is particularly strong amongst the 18 and under age group at 95 percent, it said.
"These findings further show how the youth in India are driving the growing trend of long form content consumption via the mobile. Despite this rapid growth, however, concerns remain," the survey added.
For example, the high cost of data access tops the list with 39 percent of respondents citing this concern. This was followed by buffering at 19 percent and lack of interesting content at 12 percent, it said.