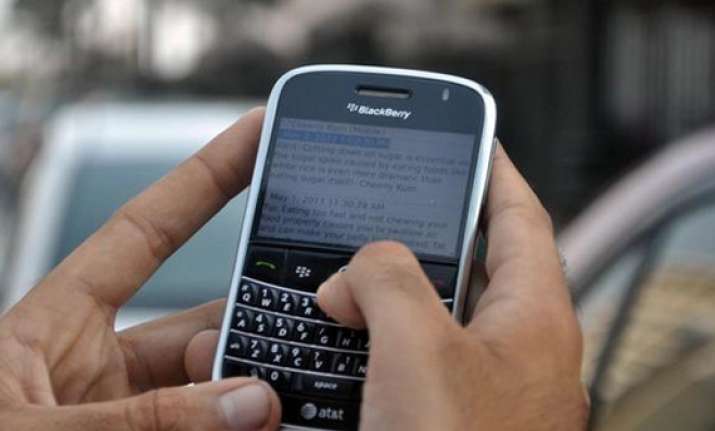 Abuja, June 19: An Indian firm has entered into a partnership with a Nigerian company to introduce a platform meant to drive mobile money services in this oil rich African country.
Chief Executive Officer of India-based Estel Technologies Raj Hajela was quoted by a local newspaper PM News as saying that a workshop will be held with Private Networks Nigeria Limited (PNN) to educate Central Bank of Nigeria licensees on the possibilities in this sector.
The workshop will also provide multiple channels through which the infrastructure technology can be acquired and managed.
"Our professional staff has been working with banking clients in the financial and technology sectors to provide training and information about important new micro-banking solutions, plus how to reduce infrastructure costs, manage businesses more efficiently and analyse client data.
This is important for strategic growth to improve business management and maximise profit," he said in country's commercial capital Lagos.
Hajela said to extend the concept of mobile money technology, the firm is to introduce convenient access to a broad range of services specifically for mobile phones for the under-banked and unbanked population, including small and medium enterprise business owners.
Mayowa Dada, the special projects executives of PNN, said the technology introduced in Nigeria is the same mobile money infrastructure that transformed financial interactions in India and other parts of the world.
Nigeria's central bank has been campaigning for a cashless economy whereby citizens can use electronic means to transfer funds and make payments.