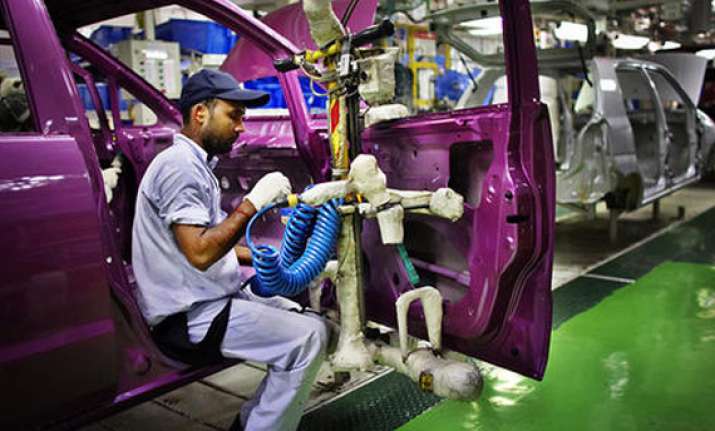 New Delhi, Nov 30: India's economy grew at a lower-than-expected 5.3 percent in the second quarter for the current financial year compared to 5.5 per cent in the first quarter, government data showed on Friday.
The manufacturing sector saw a growth of 0.8 per cent on annual basis during the quarter while farm output jumped 1.2 per cent, the data showed.
Although the growth in Indian economy is robust and faster than many other countries, the pace is way below the 9 per cent growth that the government has targeted to provide jobs for a booming young population.