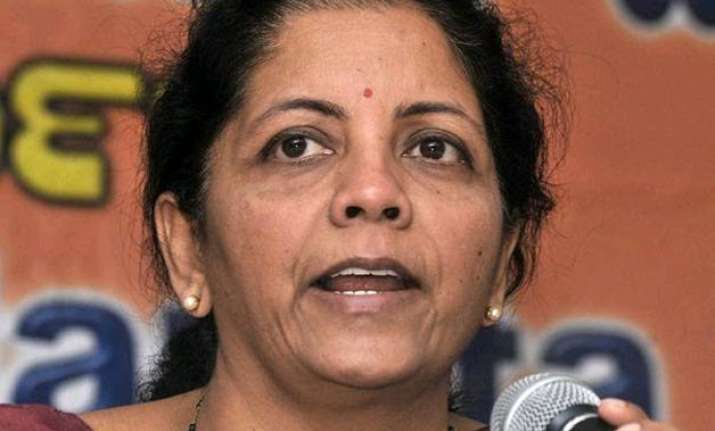 New Delhi: Commerce and Industry Minister Nirmala Sitharaman Tuesday said that the US and India will identify priority sectors for attracting investment after the upcoming budget session.
The minister, who met US Commerce Secretary Penny Pritzke here, revealed that senior officials from both sides will meet to discuss and identify the sectors that can attract investment and technology.
"They (officials) will sit and identify sectors where priority investments can come in," the minister told reporters after the meeting here.
Sitharaman called for enhanced technology sharing and investments in India's small and medium enterprises.
"We have asked for possibilities where technology could be shared and to bring in investments to help small and medium enterprises," she said.
The minister pointed at the need for creation of a task force to usher in investments and identify sectors that have the possibility to attract influx of funds from the US.
"We need to have a task force working on getting investments, identifying and prioritising sectors where investments can come in."
Sitharaman also discussed issues regarding the totalisation agreement and visas, apart from inviting US views on the draft intellectual property right (IPR) policy.
"We invited the Americans to have a look at the policy and invited inputs from them on the draft policy," she added.
IPR protection was one of the major issues that was discussed between the two countries in the just finished three-day state visit of President Barack Obama.