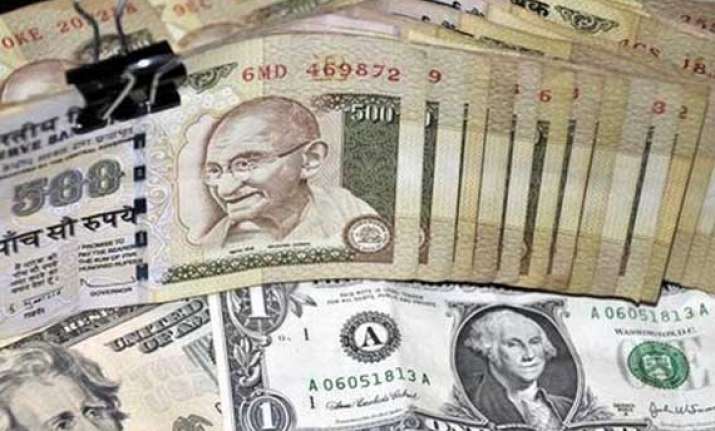 Washington, Nov 21: India will receive a record $70 billion remittances in 2012, topping the list of developing countries which are expected to receive a total of $406 billion this year, the World Bank has said.
After India, China will stand second with $66 billion, followed by Mexico and the Philippines with $24 billion each, a latest report by the bank said yesterday.
In all, worldwide remittances — including those to high-income countries — will reach $534 billion in 2012, according to a newly updated World Bank brief on global migration and remittances.
Other large recipients are Nigeria ($21 billion), Egypt ($18 billion), $14 billion each for Pakistan and Bangladesh, followed by Vietnam ($9 billion) and Lebanon ($7 billion).
Officially recorded remittance flows to developing countries are estimated to grow by 6.5 per cent over $351 billion in 2011, with India again topping the chart with $58 billion, followed by China ($57 billion), Mexico ($24 billion) and the Philippines ($23 billion).
Worldwide remittances, including those to high-income countries, are projected to grow to $685 billion in 2015.
According to the World Bank, remittances to developing countries are expected to rise 8 per cent in 2013 and 10 per cent in 2014 to reach $534 billion in 2015.
In its report, the World Bank notes that the true size of remittance flows, including unrecorded flows through formal and informal channels, is believed to be significantly larger.
"Compared to private capital flows, remittance flows have shown remarkable resilience since the global financial crisis, registering only a modest fall in 2009, followed by a rapid recovery. The size of remittance flows to developing countries is now more than three times that of official development assistance," the Bank said.