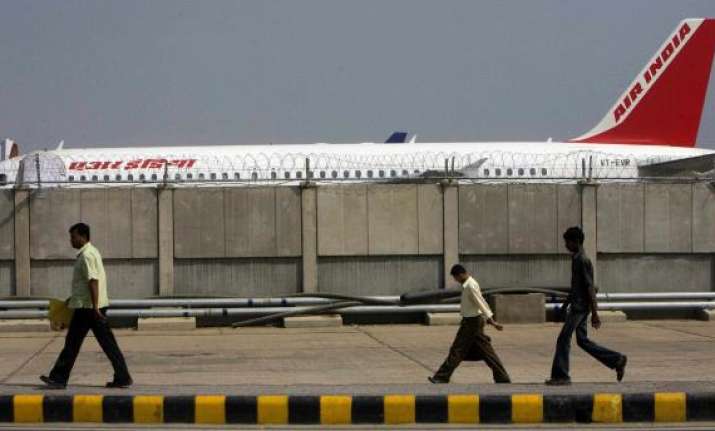 New Delhi: India is set to be removed from the list of nations having significant aviation safety concerns, with an audit by the International Civil Aviation Organization (ICAO) showing that action plans were in place to address them.
After a safety audit carried out by ICAO experts, the auditors have informed aviation regulator Directorate General of Civil Aviation (DGCA) on Fdiday that they would recommend India's removal from the category of countries have "significant safety concerns".
"The auditors have cleared us of all the 'significant safety concerns'. They have recommended this to their (ICAO) headquarters in Montreal," Director General of Civil Aviation Arun Mishra told PTI.
The week-long audit has shown that India has "implemented corrective action plans to address the safety concerns satisfactorily," Mishra said.
The formal clearance from the ICAO is likely to come within 10 days.
The ICAO audit report is significant as India could have been permanently downgraded in terms of following aviation safety norms.
Such a downgrade could have global ramifications and, among other things, lead other countries not to allow the airlines of the downgraded nation to fly in their skies or stop the sale of aviation-related products.
Earlier this year, India had been clubbed by the ICAO with Congo, Guatemala, Haiti and Hungary, which had 'significant safety concerns'.
In its audit last year too, the ICAO had identified concerns regarding India's ability to oversee safety of airlines under its jurisdiction.