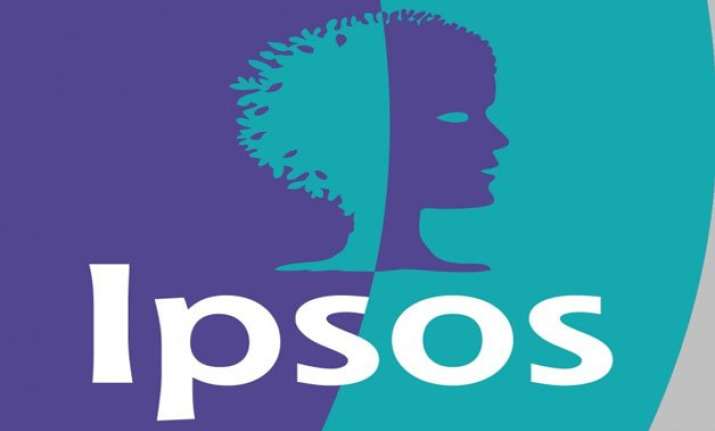 Mumbai: India continues to be the second most economically confident nation globally on the back of improved performance by industry and services sector, a report by global research firm Ipsos revealed.
As per the "Ipsos Economic Pulse of the World" study, Saudi Arabia (94%) solidified its position at the top of the national economic assessment in February 2015, followed by India (80%), Germany (76%), Sweden (73%), China (71%), and Egypt (61%).
The lowest average global economic assessment this month is in Italy (8%). Close behind are France (10%), Brazil (12%), Spain (12%), South Korea (13%) and Hungary (16%).
 
One in two (50%) Indians believe that the local economy which impacts their personal finance is good, a sharp drop of 5 points.
 
Indians are very hopeful that Narendra Modi-led NDA government will continue making progress on its domestic reforms agenda and encourage investments that will trigger economic growth and create more jobs; with more than six in ten (64%) people expecting that the economy in their local area will be stronger in next six months, a rise of 2 points making India the most optimistic country globally.
"The Indian economy is reviving, aided by positive policy actions by the government that has improved investors' confidence and lower global oil prices. However, India needs to revitalize the investment cycle and fast-track structural reforms to speed up growth further," said Amit Adarkar, Managing Director - India, Ipsos.
"India - Asia's third-largest economy is expected to grow faster than China in the next few years backed by strong GDP growth, low inflation and stable development focused government at the center," added Adarkar.