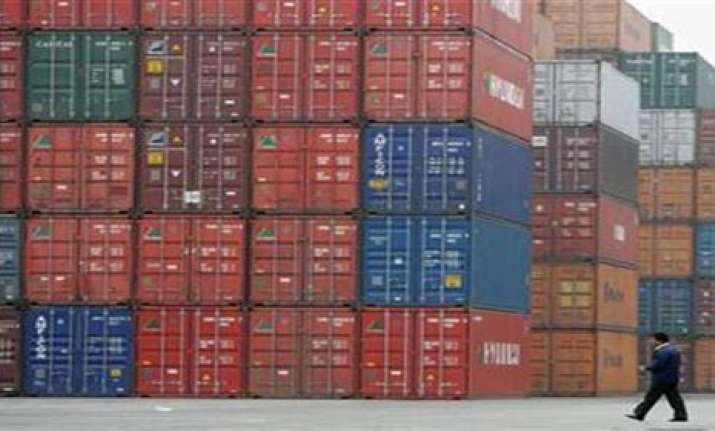 New Delhi: India has imposed anti-dumping duty of up to USD 0.36 a kg on import of a chemical, used in manufacture pharmaceuticals and fragrance products, from EU, US and Korea to protect domestic players from cheap shipments.
"The anti-dumping duty imposed (on Methylene Chloride) under this notification shall be levied for a period not exceeding six months...," said the Central Board of Excise and Customs (CBEC) in the Revenue Department.
The duty has been imposed to discourage the import based on recommendation of the Directorate General of Anti Dumping and Allied Duties (DGAD).
Acting on the complaint of Chemplast Sanmar and Gujarat Fluorochemicals, the DGAD had carried out a preliminary probe into the imports and concluded that "subject goods (Methylene Chloride) have been exported to India from the subject countries (EU, US and Korea) below its normal value...(and) the domestic industry has suffered material injury".
The initial probe found that material injury has been caused by the dumped imports of the chemicals.
Countries initiate anti-dumping probes to check if domestic industry has been hurt because of a surge in below- cost imports. As a counter-measure, they impose the duty, which is WTO compatible.