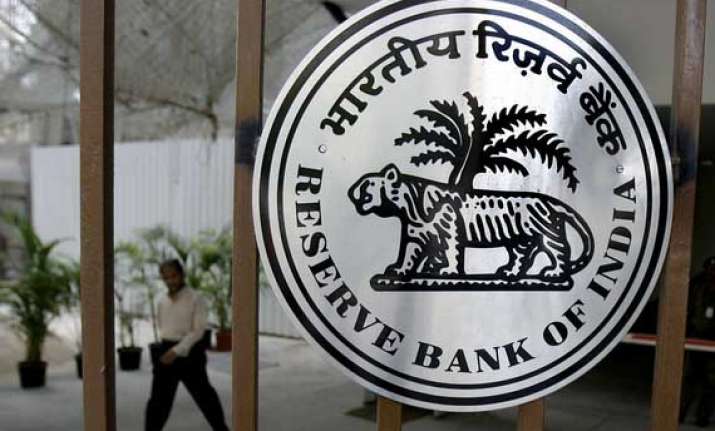 New Delhi, Feb 15: India's services exports in December 2012 stood at $12.88 billion, up 7.1 per cent from a month ago, the Reserve Bank of India (RBI) data showed today. The total exports from services in November 2012 was at $12.03 billion, as per the RBI data.
Imports of services also moved up to $6.76 billion in December from $6.62 billion in the previous month. The services sector contributes about 55 per cent to the country's gross domestic product (GDP). During April-December period of the financial year 2012-13, the cumulative services receipt or exports has amounted to $ 105 billion.
Services outgo or imports stood at $59.82 billion during the first nine months of the current financial year. The RBI releases the provisional aggregate monthly data on India's international trade in services with a lag of 45 days.
The monthly data on services are provisional and generally undergo revision when the Balance of Payments (BoP) data are released on a quarterly basis.