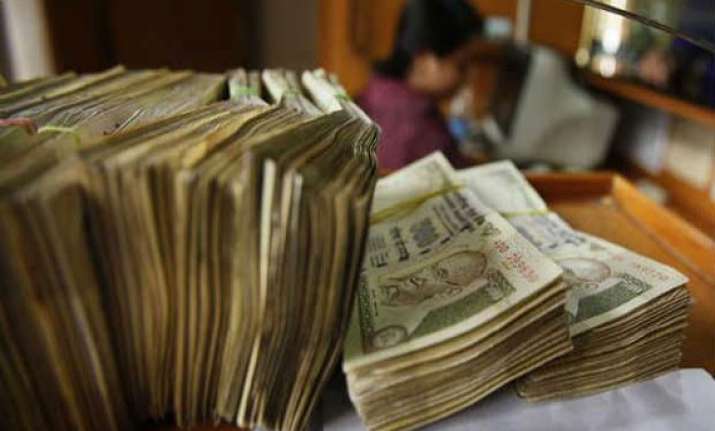 Mumbai: Rising exports and moderation in gold imports have pulled down India's current account deficit (CAD) sharply to USD 4.2 billion, or 0.9 per cent of GDP, in December quarter of 2013-14.
"The lower CAD was primarily on account of a decline in the trade deficit as merchandise exports picked up and imports moderated, particularly gold imports," the Reserve Bank said while releasing the external sector data.
The CAD, which reflects difference between inflow and outflow of foreign currency, stood at USD 31.9 billion, or 6.5 per cent of GDP, in October-December quarter of 2012-13.
It narrowed to USD 31.1 billion (2.3 per cent of GDP) in April-December 2013 from USD 69.8 billion (5.2 per cent of GDP) in April-December of 2012.
The reduction, RBI said, was due to contraction in the trade deficit, coupled with a rise in net invisible receipts.
In his interim budget speech, Finance Minister P Chidambaram had said the year-end CAD will be contained at USD 45 billion, well below the record high level of USD 88 billion in 2012-13.
High gold imports was one of the major reasons for the record CAD. The high CAD was adversely affecting the value of rupee and hurting investor sentiment.