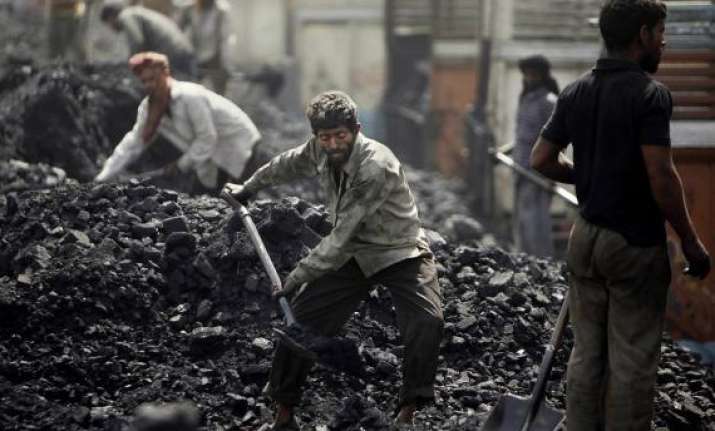 New Delhi, Dec 12: India's estimated proven coal reserves of 118 billion tonnes are expected to last the country for over a 100 years, parliament was told.
In a written reply, Minister of State for Coal Pratik Prakashbapu Patil told the Rajya Sabha that owing to various constraints in raising coal production, the gap between projected demand and domestic availability widened during the 11th Plan period.
The major constraints have been delays in obtaining environment clearances, land acquisition issues, law and order problems in some states and coal evacuation constraints.
In reply to another question, the minister said the government had issued guidelines for setting up coal washeries on public sector coal companies' land to bridge the demand-supply gap of washed coal.
In addition, state miner Coal India has planned to set up twenty coking and non-coking coal washeries with total capacity of 111.1 million tonnes of raw coal output, he added.