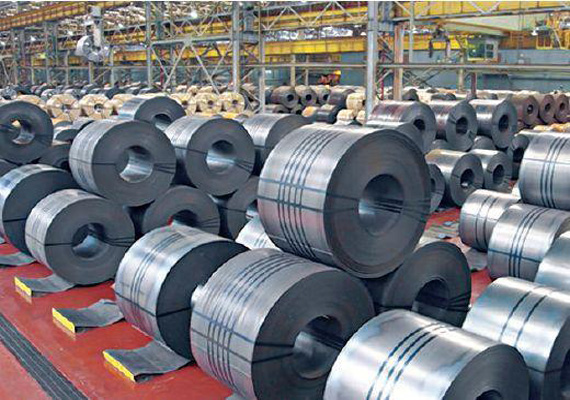 New Delhi: India, the world's fourth largest steel maker, produced 7.25 million tonnes (MT) or just over five percent of the total global output in March, according to World Steel Association (WSA).
The country, however, beat world's average production growth rate in March. While India clocked a 3.9 percent growth rate in production, world's average growth rate was at 2.7 percent.
Global steel production in March stood at 141 MT, said WSA, a leading global industry body in its monthly report.
India had produced 6.98 MT steel in March last year.
China produced nearly half of the global steel production at 70.3 MT in March, up by 2.2 percent compared to the same month last year. Japan's production stood at 9.7 MT and South Korea's production was 6.1 MT.
Among the European Union nations, Germany produced 4 MT of steel in March 2014, Italy produced 2.4 MT, France 1.4 MT and Spain produced 1.3 MT.
Turkey's crude steel production was 2.8 MT, down by 4.3 percent. Russia produced 6.0 MT, clocking an increase of 1.3 percent and Ukraine's production was 2.7 MT.
The US produced 7.4 MT in March 2014, up by 0.9 percent compared to March 2013.
"The crude steel capacity utilisation ratio in March 2014 was 79 percent," WSA said.