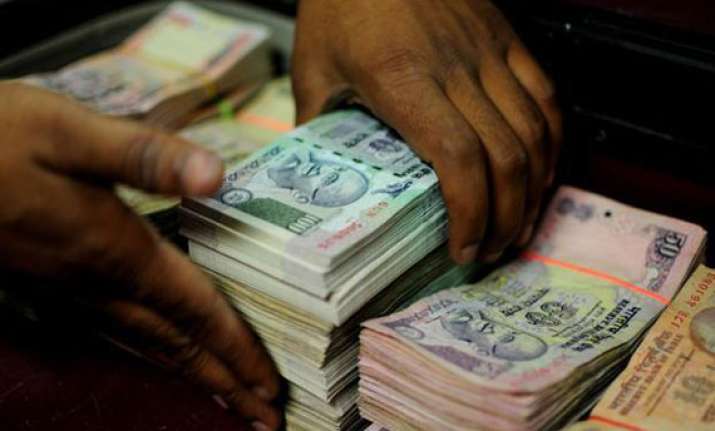 New Delhi: With Lok Sabha polls set to begin next month, at least 14 electoral trusts have been set up by various business houses - including giants like Tata, Reliance, Mahindra and Bajaj - for contributing funds to various political parties.
Being registered under a new framework that mandatorily requires the words 'Electoral Trust' in the name, the concept has been introduced to bring in more transparency into political funding activities.
According to data available with the Corporate Affairs Ministry, at least 14 electoral trusts have been registered and the count is expected to rise further as many other corporates have initiated process to set up such entities before polls start for electing the 16th Lok Sabha.
Some of these trusts have decided to release funds to political parties after the elections, while some others are already believed to have made certain contributions.
Bharatiya Socialist Republican Electoral Trust, Bajaj Electoral Trust and Jankalyan Electoral Trust are among those already registered, according to the latest data available with the ministry.
The Tatas have established the Progressive Electoral Trust, while the Reliance group has set up People's Electoral Trust.
Mining major Anil Agarwal-led Vedanta group has registered the Janhit Electoral Trust.
Satya Electoral Trust has been formed by Bharti group while MP Birla group has incorporated the Paribartan Electoral Trust and K K Birla group has registered the Samaj Electoral Trust Association.