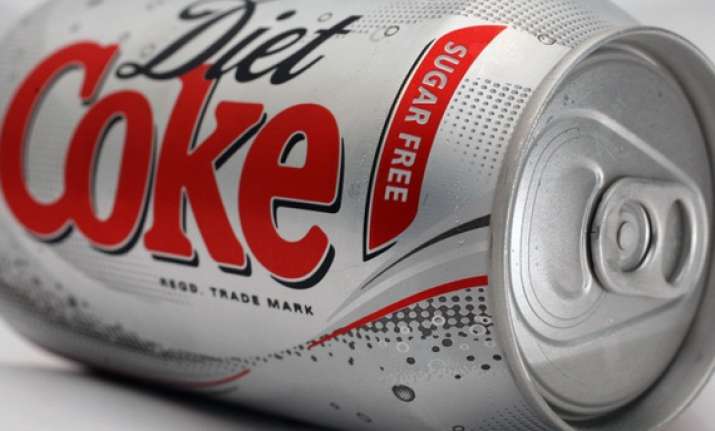 New Delhi: Coca Cola, the world's largest soft drinks maker, today said India could emerge as a top five market for the company in the next seven years.
"If we continue to focus on doing the right things in this market, India could emerge as a top five market for the Coca Cola Company by 2020," Coca Cola International President Ahmet C. Bozer told presspersons here.
Currently, India is the seventh largest market for the Atlanta-based firm.
Bozer added the company is going ahead with its planned investments of $5 billion in the country till 2020 to further capture growth opportunities in the packaged beverage market.
"Our investments in India are on track as we build scale, manufacturing capacity, distribution capability and a robust product portfolio to realise our business goals in India," Bozer said.
The company today inaugurated a franchise bottling plant at Greater Noida. Owned and operated by Moon Beverages, the new plant has four lines and has come up with an investment of Rs 140 crore.
The plant can produce juice, still beverages such as water and sports drinks.
"Our ongoing investment in the country is focused on delivering innovation, partnerships and a beverage portfolio that enhances the consumer experience, ensures product affordability and builds brand loyalty to deliver long-term growth," Bozer said.
Last year, the beverages giant had announced that it along with partners would more than double the investment in the country to $5 billion by 2020.
The investment, which is higher by $3 billion from the previous announcement made in November 2011 for a period of five years, will be on various activities, including setting up of new bottling plants.
With the opening of the Greater Noida plant, the company now has 57 plants in India of which 22 are franchise plants, 23 are company-owned and 12 contract packaging plants.
"We have now laid a solid foundation for our business, which we believe, can contend with some of the economic headwinds that we see unfolding," Coca Cola Pacific Group Deputy President Atul Singh said.
Coca Cola sells a variety of both carbonated and non-carbonated drinks in India, including Coca Cola, Thums Up, Sprite, Maaza and Minute Maid.